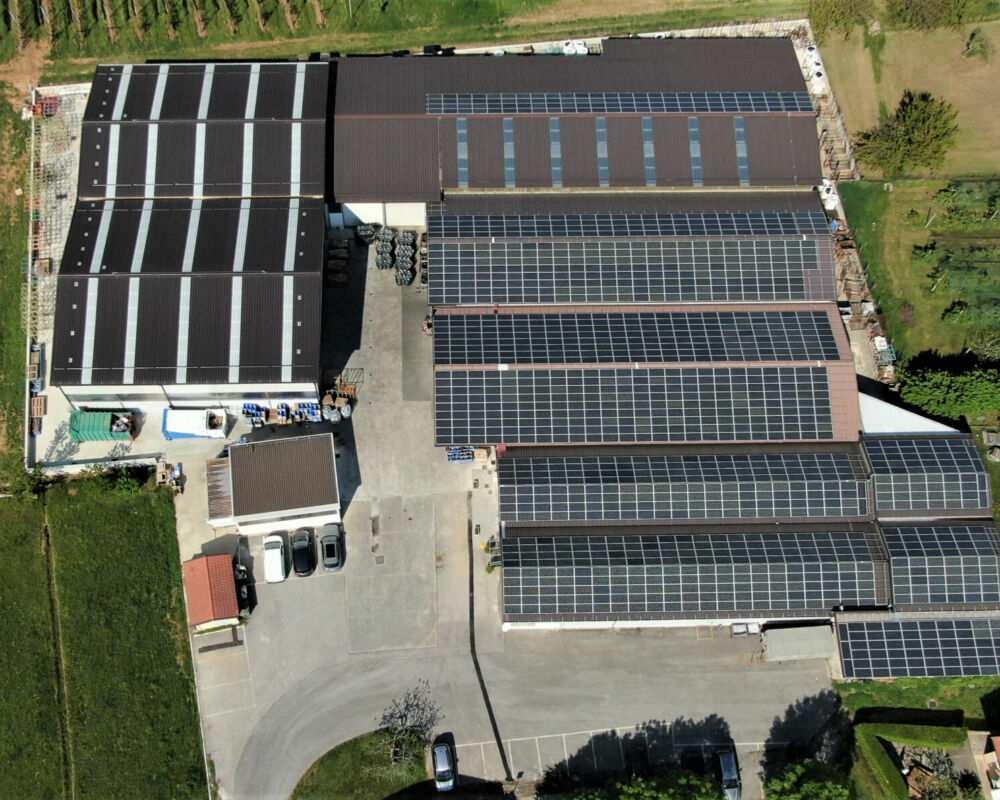 Our family-owned activity in the bicycle business dates back to 1983 when Dino started producing the whole bike, beginning with kid's models and then, a few years later, moving up to adult's models.
Our activity had been growing throughout the years until our breakthrough, in year 2005, when we decided to give birth to a new and specialized company, focusing on the main bike component:
THE WHEEL (LA RUOTA, in Italian)
that has also become the name our company: La Ruota.
Since then we have become a business in every way, constantly improving our activity to meet our core business.
New production lines, new machinery, new partners.. everything needed to constantly widen our offer year by year.
Today we are able to produce any kind of wheel, from kid's models up to high-performances carbon made models (for road bikes and mountain bikes).
A 40 year–long bike ride that has brought us, upto 2022, becoming a key European reference point.
"NOTHING COMPARES
TO THE SIMPLE PLEASURE OF A BIKE RIDE" –
John F. Kennedy
Two reasons for choosing La Ruota
What our customers say about La Ruota as their supplier
Zbigniew Kazimierczak
2022-09-13
Molto bravi
Molnar Zoltan Adalbert
2022-01-24
Paolo Pennacchi
2021-09-20
Intrare strâmtă
Roberto Perotti
2020-07-08
Augustina Berghiu
2020-06-11
Gabriel Arnaudo
2018-06-05